Pregnancy yoga is a wonderful tool to help you navigate your way through your pregnancy journey mentally, physically and spiritually.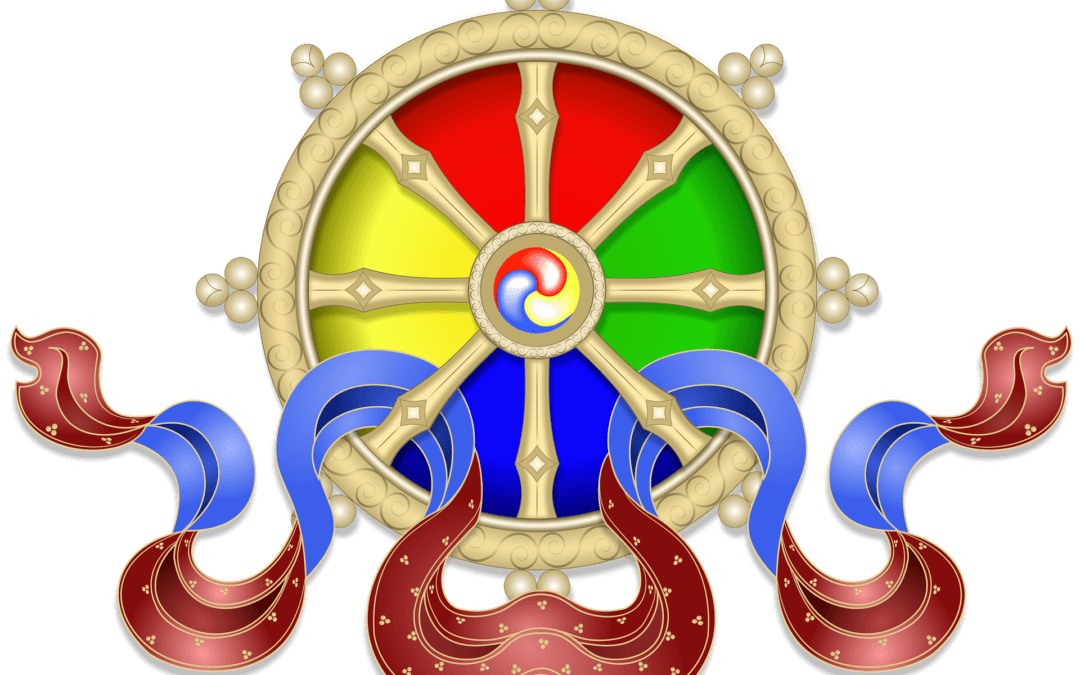 What is Dharama? How do we apply the principles of Dharma to yoga? Dharma means to hold. When discussing Dharma, we can say righteousness, religion, moral and ethical living, virtuousness and so on….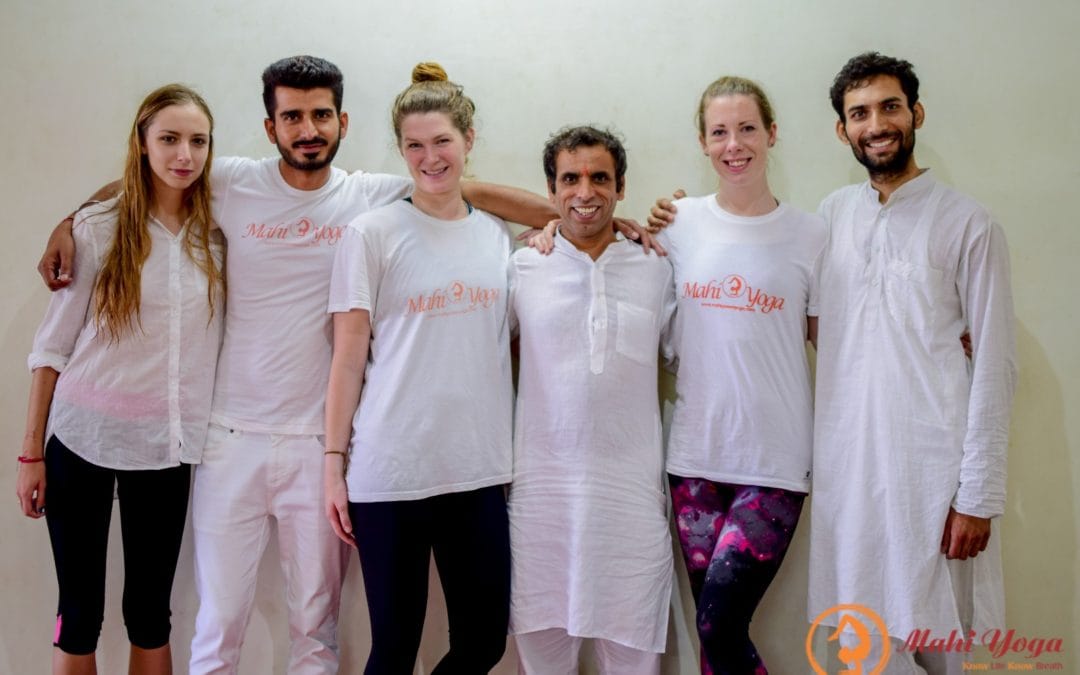 The golden rules of building a successful yoga career! A successful yoga career is a career just like any other profession.