Upcoming Yoga Retreat in India summer 2019
Hosted by Mahi Yoga Center.
Uplift and relax!!!
A Indian summer full of rejuvenating yoga, mindful meditation, delicious soul food and uplifting company.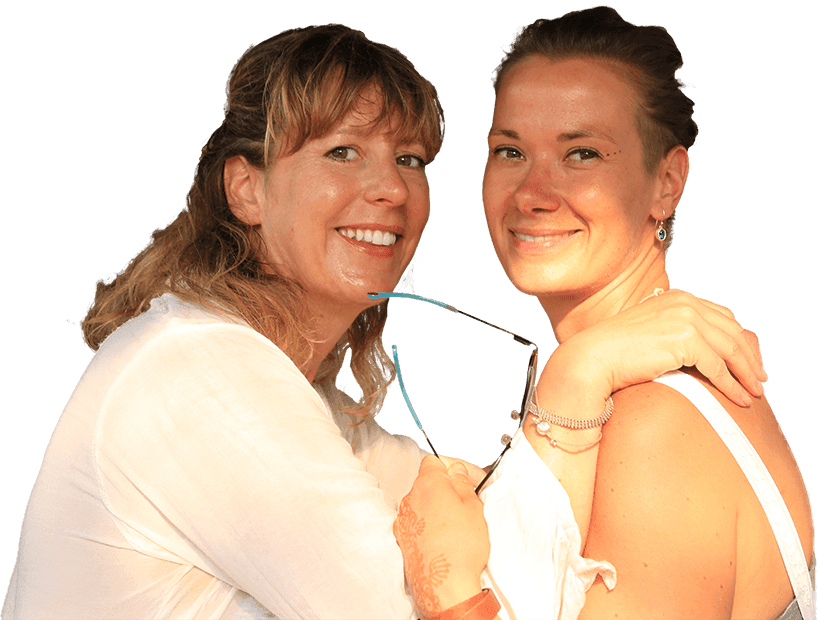 A Luxury Yoga retreat in India.
All in the beautiful luxurious surroundings of Mahi Yoga center.
Highlights:
4 X daily yoga classes- 2 dynamic and 2 relaxing.
Daily meditation
Special yoga workshops
Site seeing in the culture and natural beauty of India
An amazing Mediterranean vegetarian menu, cooked fresh every day.
Plenty of relaxation time in our wonderful resort.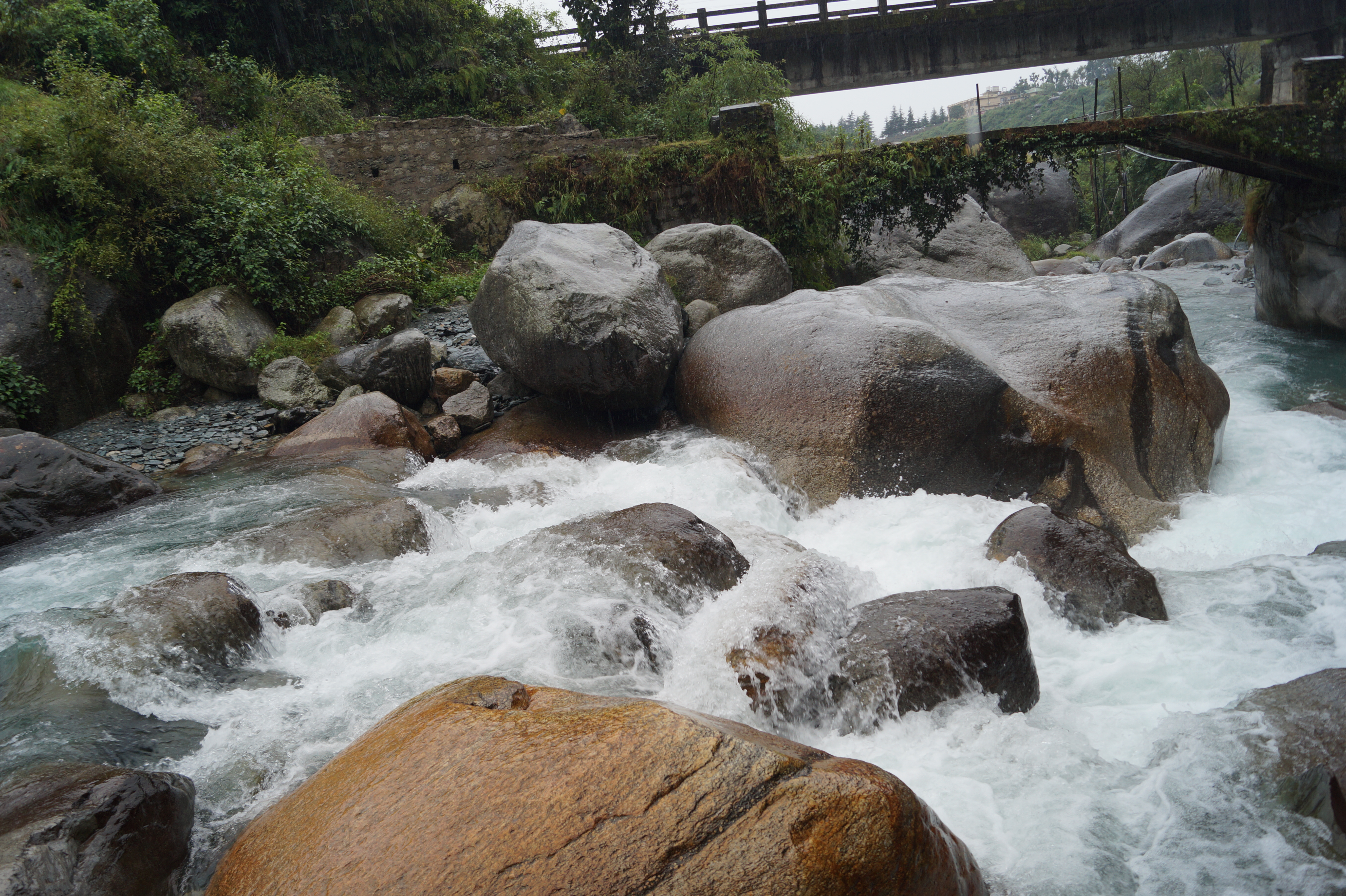 Yoga Retreats in India at Mahi Yoga Centre
Mahi Yoga Centre offers affordable yoga retreats in India. Try out the gentle way of learning yoga in the very place of its origin. These one and two-week yoga retreats will attune you to ashram life along with some holiday activities like rafting, trekking and local sightseeing. Combine this with a complementary Ayurveda massage and you know you have a bargain on hand. You will get to understand the yogic way of life and that could lead you to discover that yogic practice is what you were waiting for all this while to transform your life into something more meaningful.  Yoga retreat Rishikesh helps to rejuvenate your body and stay calm and relaxed. By following the scheduled routine you will not only invite discipline into your life but you will find that you are more relaxed. Relaxation will lead you to spiritual discovery that will open wide your mind to a new way of thinking. Yoga Retreat Help To Live A Healthy Life Style Yoga retreat Goa makes excellent and healing holidays for an enormous range of people, regardless of their experience levels of physical abilities. On a spa escape, yoga teachers are able to safely guide and advise you on the best movements, poses and exercises based on your body's needs. This is the ideal opportunity to learn from the experts and discover a whole new, healthier way of life. For experienced yoga students, you have the option to be guided into further levels of yoga. These retreats are located in breath-taking surroundings all around the world, helping to enhance your tranquil mood and speed up the healing process. De-stress, relax and get your body in tune with your mind at the best yoga retreats in the world with Healing Holidays. You can relax on the beach, go to the mountains, enjoy sightseeing and practice yoga on this all encompassing yoga retreat in Dharamsala, Goa, Rishikesh, India!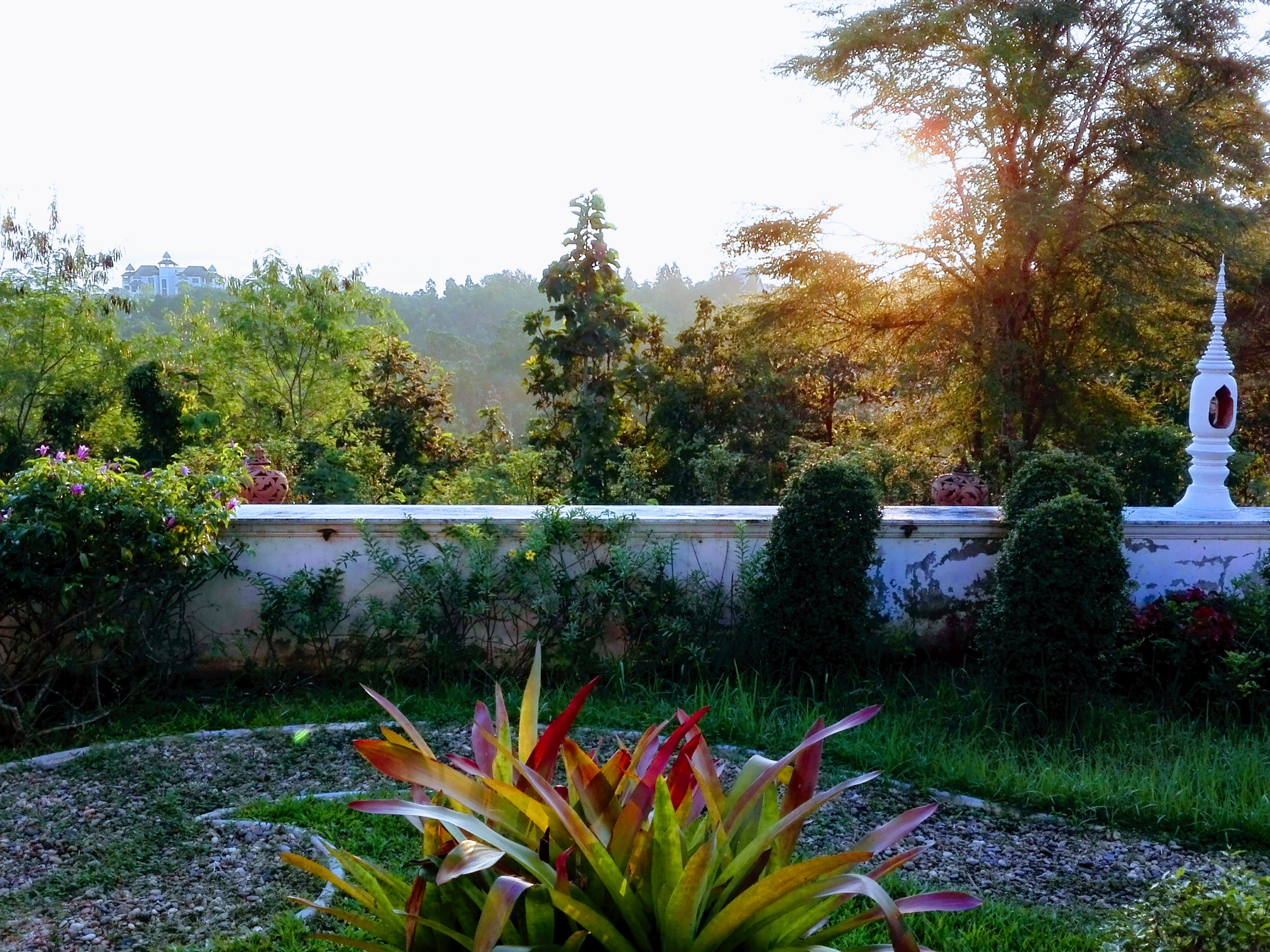 Where to Go To Yoga Retreat In India
We will guide you from yourself back to your self with… The healing embrace of mother nature, tranquilizing ambiance that offers complete solace, an authentic touch of Yoga and Ayurveda, these are some of the key factors that make up for an ideal yoga retreat destination. Mahi Yoga Centre perfectly integrates into this and, so we offer Yoga Holidays in India at the most exotic and authentic Yoga and Ayurveda destinations on the globe. Experience yoga in its virgin form during a yoga retreat Dharamsala, India, where the sun rises from the lap of holy river Ganges and dissolves into the Himalayan embrace. Nestled in the foothills of the majestic Himalayas, yoga retreat Indiais also the spiritual and yoga capital of the globe.  Enhance your well-being and unwind in luxury on our yoga and spa holidays. Stimulate your mind and transform your body with private and group yoga classes.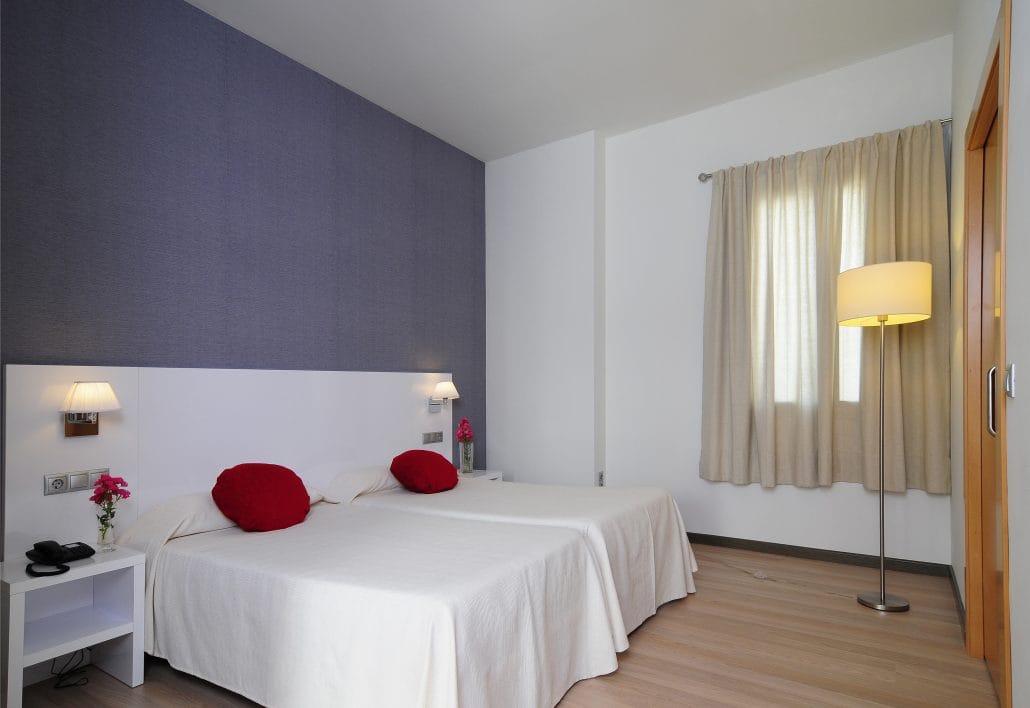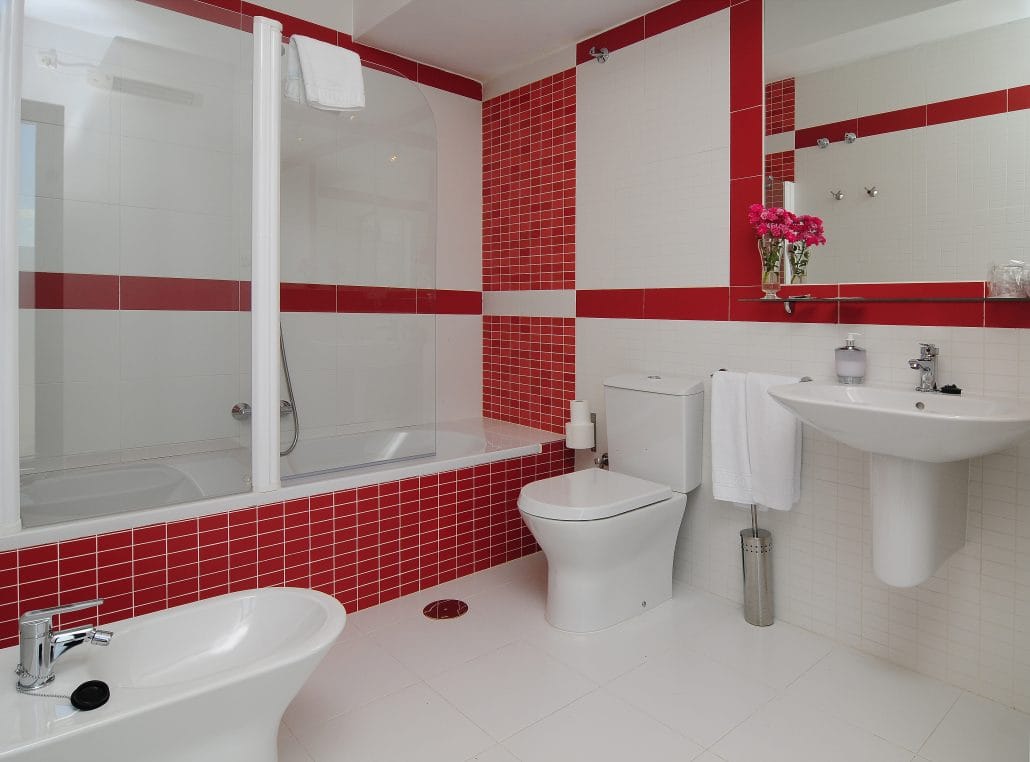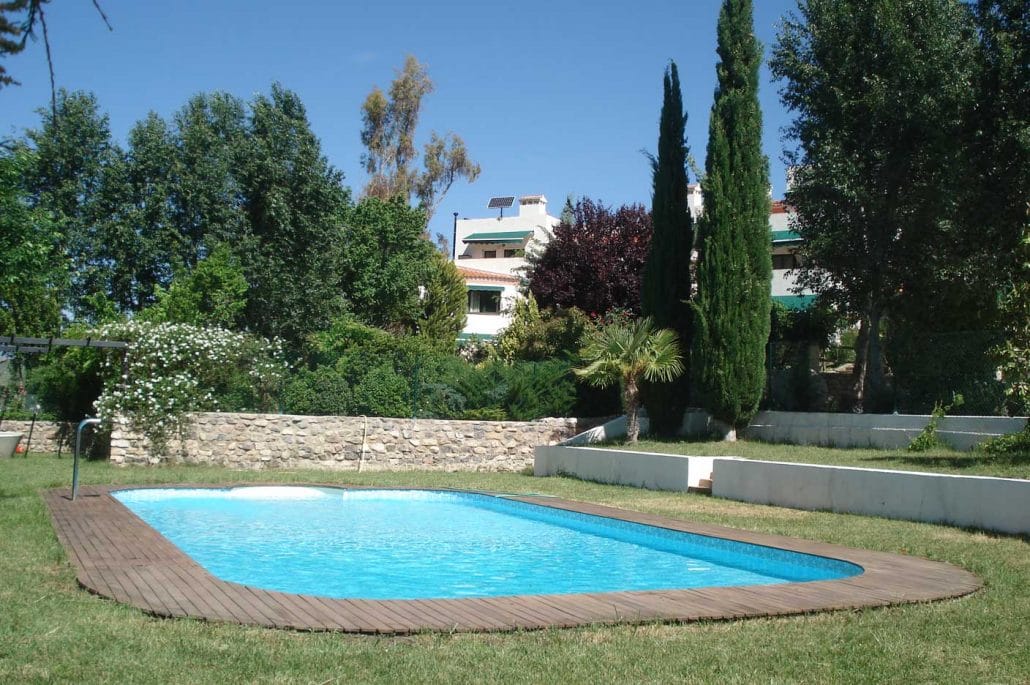 To book we require a €200 deposit.
If you book early you will catch the very early bird discount at €750 available until March ( This is for Shared double room) + €165 for Single occupancy of a double room
Contact Amy Directly for details and bookings at the email address: amy.moir14@bathspa.ac.uk
Early bird discount: €795 avaiable until June
Last minute booking: €895
Discounts are available for group bookings!