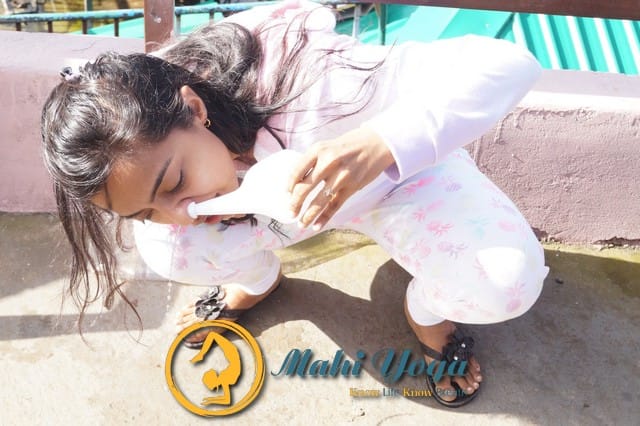 Are you a practicing yogi or yogini?
Do you consider your body as your temple and your practice your prayers?
Have you ever been curious about how to keep your body temple clean and fresh?
Or are you simply seeking a way towards a healthier cleaner lifestyle?
Do you suffer with sinus congestion or frequent allergies?
If you answered yes to any of these questions then read on and discover all about the ancient cleansing techniques of jala neti