Upcoming Yoga Retreat in Spain summer 2019
Hosted by our Teacher Amy Moir and Lucia Yoga.
Uplift and relax!!!
A Spanish summer full of rejuvenating yoga, mindful meditation, delicious soul food and uplifting company.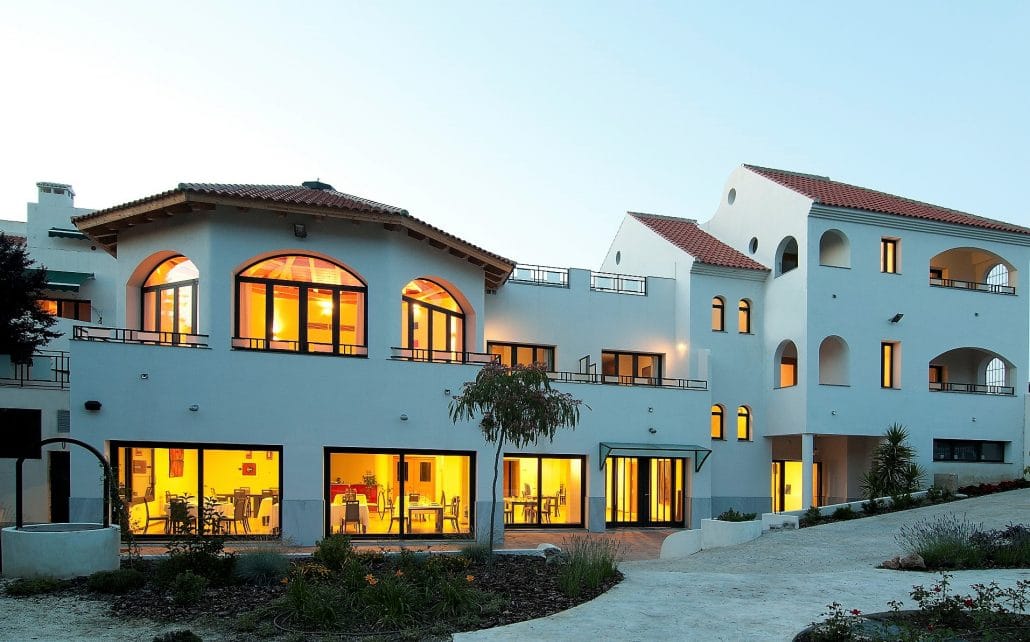 A Luxury Yoga retreat in Spain.
All in the beautiful luxurious surroundings of Lucia retreat center.
Highlights:
4 X daily yoga classes- 2 dynamic and 2 relaxing.
Daily meditation
Special yoga workshops
Site seeing in the culture and natural beauty of Granada
An amazing mediterranean vegetarian menu, cooked freshly every day.
Plenty of relaxation time in our wonderful resort.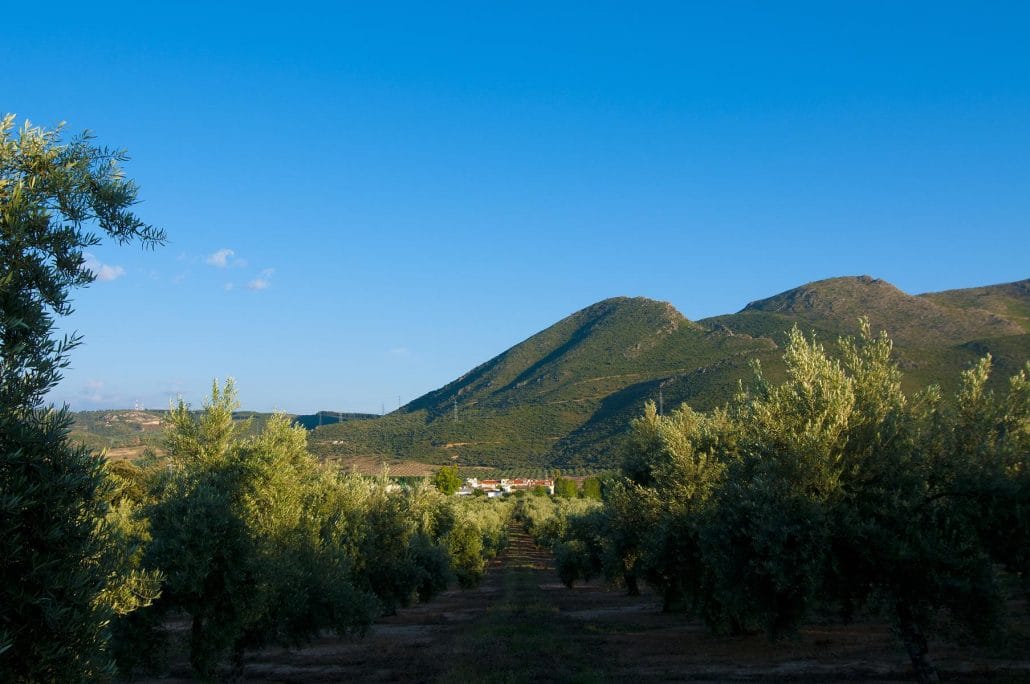 About Granada
The yoga retreat in Spain, with Amy, is held at Lucia retreat center. The center is located very close to the capital Granada. The Granada region holds a number of exciting natural and cultural attractions. From the mystical Alpujarras mountains, to the Sierra Nevada and down to the Costa Tropical centered on Salobreña, a visitor to this province can ski in the morning, have lunch in the city, then sit on the beach in the afternoon.
There is something for everyone in this abundantly beautiful area!
While on your yoga retreat, with us, you might wish to spend an evening exploring the old town for a night out, where you can experience the nightlife of Spain, nibbling tapas and immersing yourself into the local flamenco dancing. Perhaps, take a stroll around the Albaycín, exploring the old Muslim quarter opposite the Alhambra and stop at the Arab tea house Abaco Te for a journey in time with a tea and sweet local pastry, 1400AD style. Afterwards head up to the Mirador San Nicolás for a spectacular view of the Alhambra and the Sierra Nevada. Visit the Cathedral and Royal Chapel – resting place of the famous Catholic kings Fernando and Isabel. Take your time to explore the province visiting the Costa Tropical for the beach. Practice a variety of Yoga styles with different instructors immersed in the peace of Spiritual Magnetism of Granada
You can relax on the beach, go to the mountains, enjoy sightseeing and practice yoga on this all encompassing yoga retreat in beautiful Granada Spain!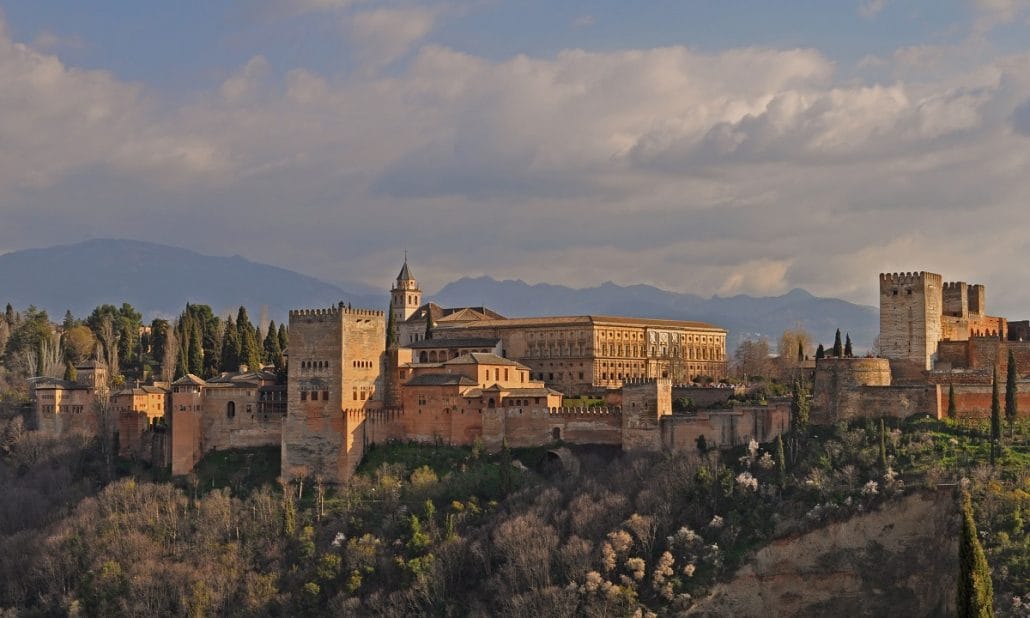 The Yoga Retreat in Spain Program:
We will guide you from yourself back to your self with…
Classes will be a mix of dynamic and gentle yoga.
Amy will teach yin yoga/restorative yoga, Hatha/ Vinyasa flow with an alignment approach.
Patricia teaches Ashtanga yoga, Sivananda yoga and combines these traditional practices with modern psychology.
They both teach meditation practice and Yoga Nidra( yoga sleep).
You will be treated to a special workshop from each of us.
The retreat is all Inclusive, rooms are beautiful and comfortable.
Included in the price, we will take participants for a day trip to see the Granada sites/ the beach.
Each day's schedule is optional, so you can do as much or as little as you like.
There is also plenty of free time to enjoy the grounds which have a pool and lawn.
As well as the nearby town which is vibrant and full of culture.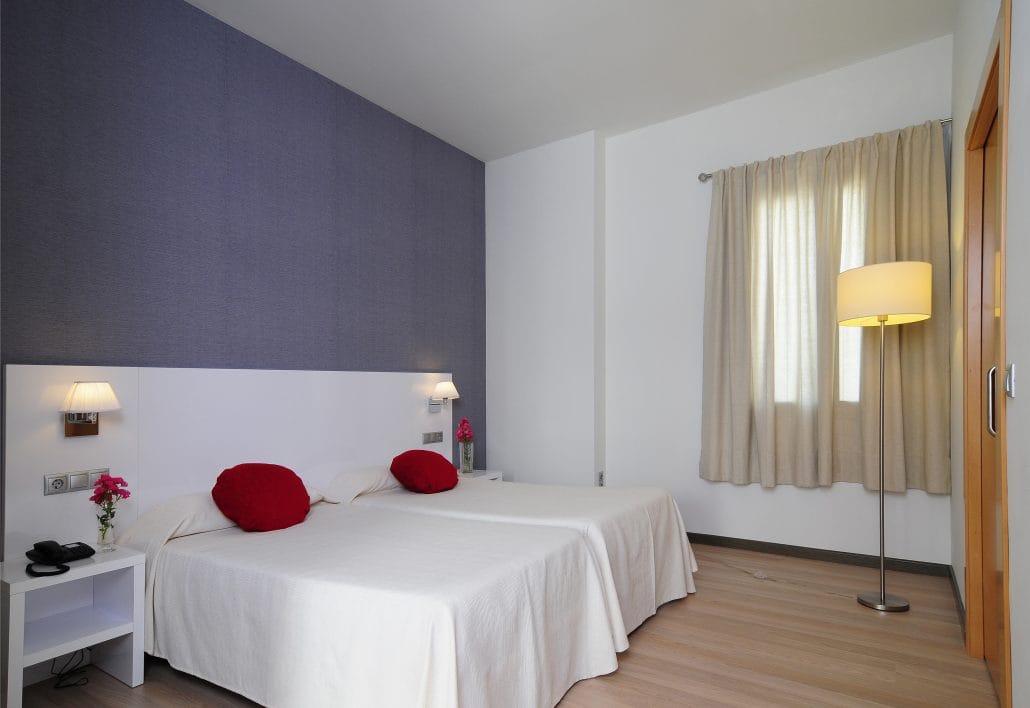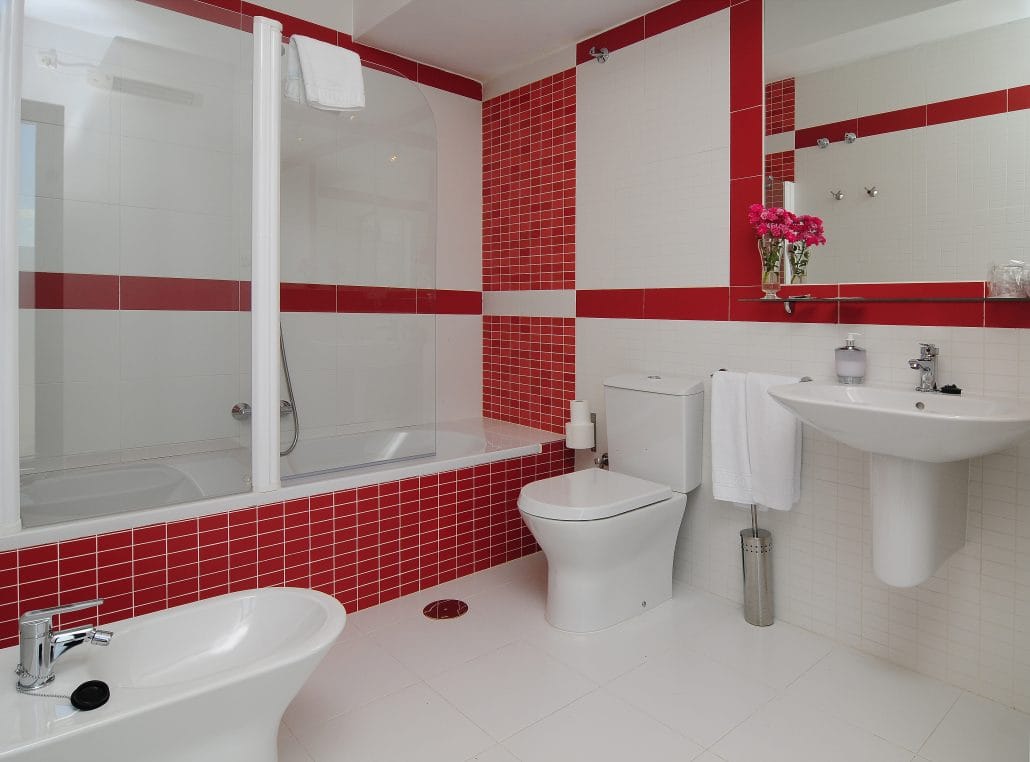 The Yoga retreat in Spain is located at Pinos Puente, Granada, Spain. This is 20 min from Granada airport, 2h 30 min from Sevilla airport, or 1h 15 min from Malaga airport.
If you wish to have an airport transfer from Malaga we are happy to organize for you both pick up and drop off in time for your flight after the retreat. You can also get to the house via train or bus to Granada. Both, buses and trains, leave Malaga or Sevilla city regularly throughout the day and we can come pick you up from the bus/train station in Granada.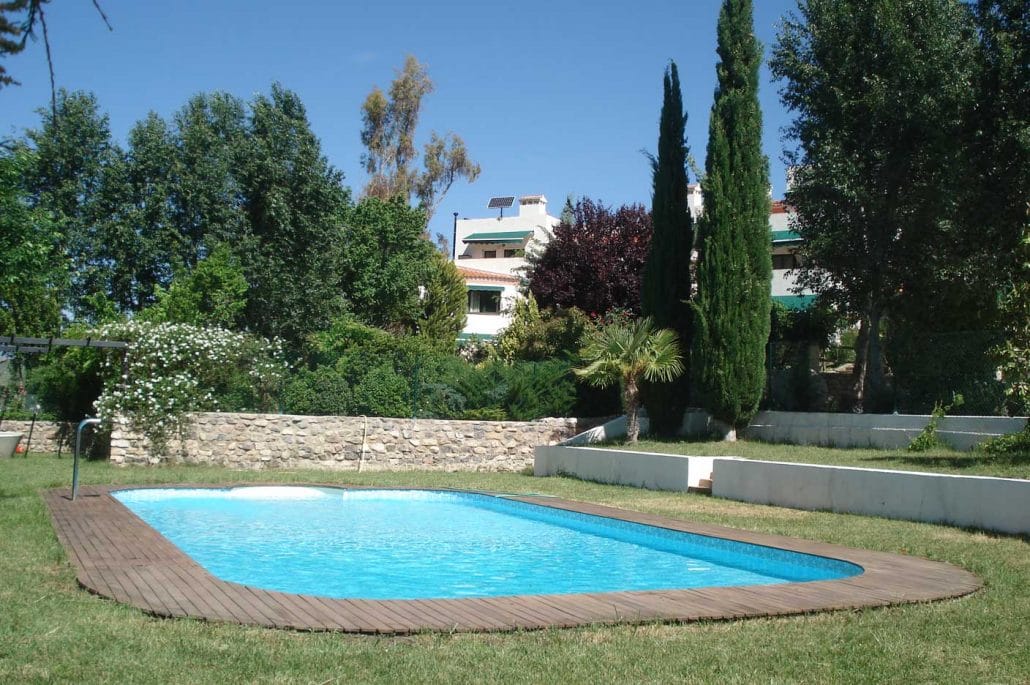 To book we require a €200 deposit.
If you book early you will catch the very early bird discount at €750 available until March
( This is for Shared double room)
+ €165 for Single occupancy of a double room
Early bird discount: €795 avaiable until June
Last minute booking: €895
Discounts are available for group bookings!
Discounts are available for group bookings!
Contact Amy Directly for details and bookings at the email address: amy.moir14@bathspa.ac.uk
Upcoming Yoga Teacher Trainings
No upcoming trainings. Please check back for updates.