Yoga Retreat in Granada with Amy Suzanne & Guru Mahi
August 23-28th 2020
Uplift and relax!!!
A Spanish summer full of rejuvenating yoga, mindful meditation, delicious soul food and uplifting company.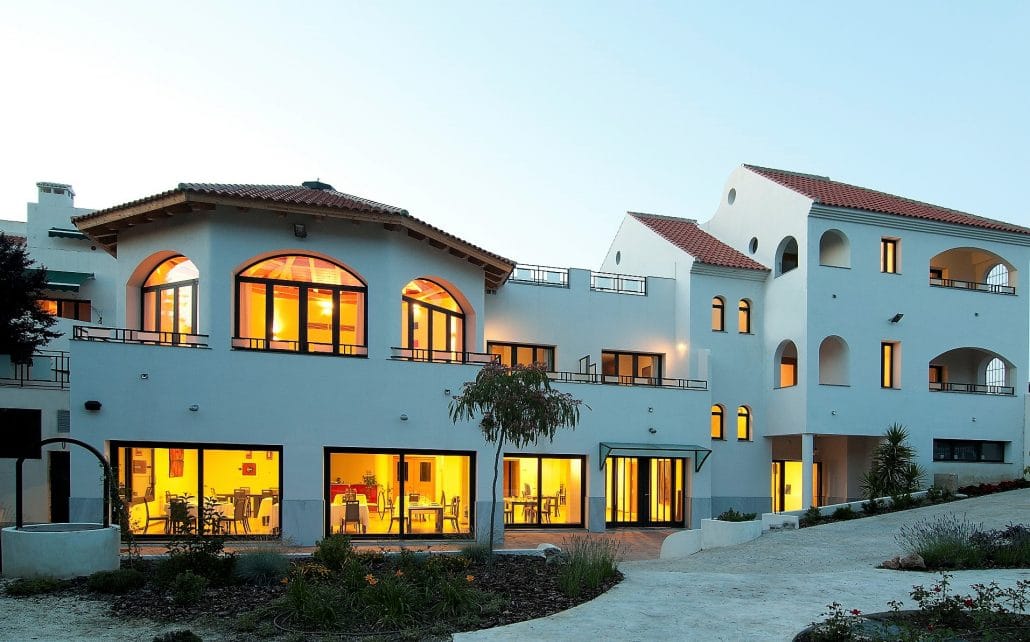 A Spanish summer is full of rejuvenating yoga, mindful meditation, delicious soul food and uplifting company.
A Luxury Yoga retreat in Spain. All in the beautiful luxurious surroundings of Lucia yoga retreat center in Granada.
Highlights:
Experience different styles of yoga: therapeutic yoga, Hatha Yoga, vinyasa yoga, ashtanga yoga, yin yoga, Yoga Nidra, partner yoga
2 X daily yoga classes- 1 dynamic and 1 gentle.
Daily meditation/ Yoga Nidra
3 x Special yoga workshops
2 X Site seeing tour to either the beach, hiking, Granada city. Including lunch or dinner.
An amazing mediterranean vegetarian menu, cooked freshly every day.
Plenty of relaxation time in our wonderful resort.
Do as much or as little as you choose.
Pickup and drop off at Granada bus station
The yoga retreat in Spain, is held at the beautiful Amalurra resort.The center is located in a quiet area surrounded by mountains and olive groves. Just 20 minutes drive from Granada city.
The Granada region holds a number of exciting natural and cultural attractions. From the mystical Alpujarras mountains, to the Sierra Nevada and down to the Costa Tropical centered on Salobreña beach, a visitor to this province can ski in the morning, have lunch in the city, then sit on the beach in the afternoon.
There is something for everyone in this abundantly beautiful area! While on your yoga retreat, with us, you might wish to spend an evening exploring the old town for a night out, where you can experience the nightlife of Spain, nibbling tapas and immersing yourself into the local flamenco dancing. We organise a trip where we take a stroll around the Albaycín, exploring the old Muslim quarter opposite the Alhambra and stop at the Arab tea house Abaco Te for a journey in time with a tea and sweet local pastry, 1400AD style.
Afterwards head up to the Mirador San Nicolás for a spectacular view of the Alhambra and the Sierra Nevada. You may choose to visit the Cathedral and Royal Chapel – resting place of the famous Catholic kings Fernando and Isabel. We also include a visit to the Costa Tropical for the beach at solabrena. Where you can relax and swim and enjoy a traditional lunch.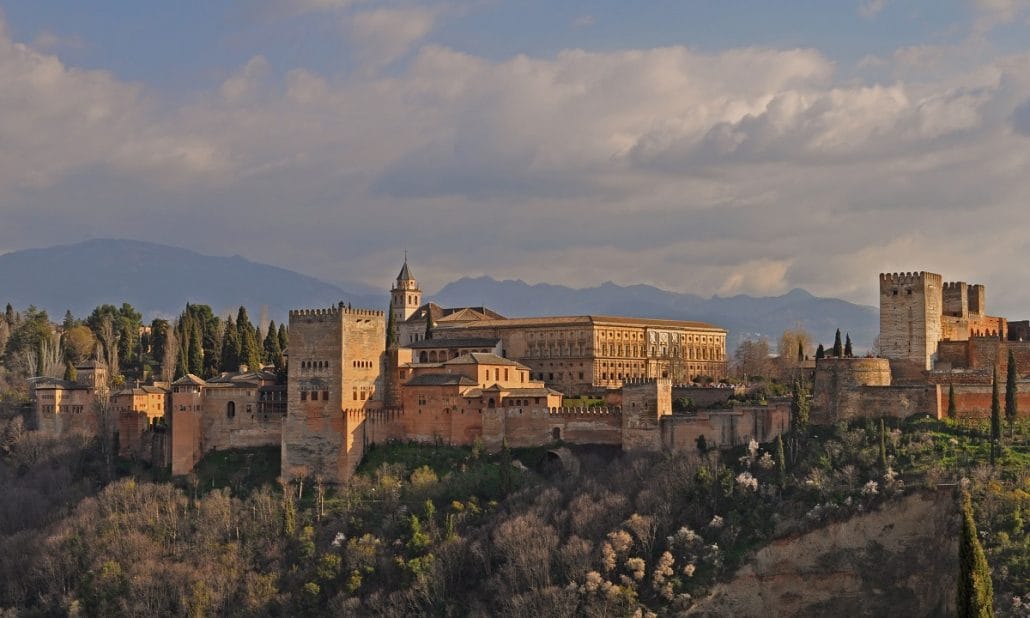 On retreat:
Practice a variety of Yoga styles with experienced professional yoga teachers. Surrounded by the peace of Spiritual Magnetism of Granada
You can relax on the beach, go to the mountains, enjoy sightseeing and practice yoga on this all encompassing yoga retreat in beautiful Granada Spain!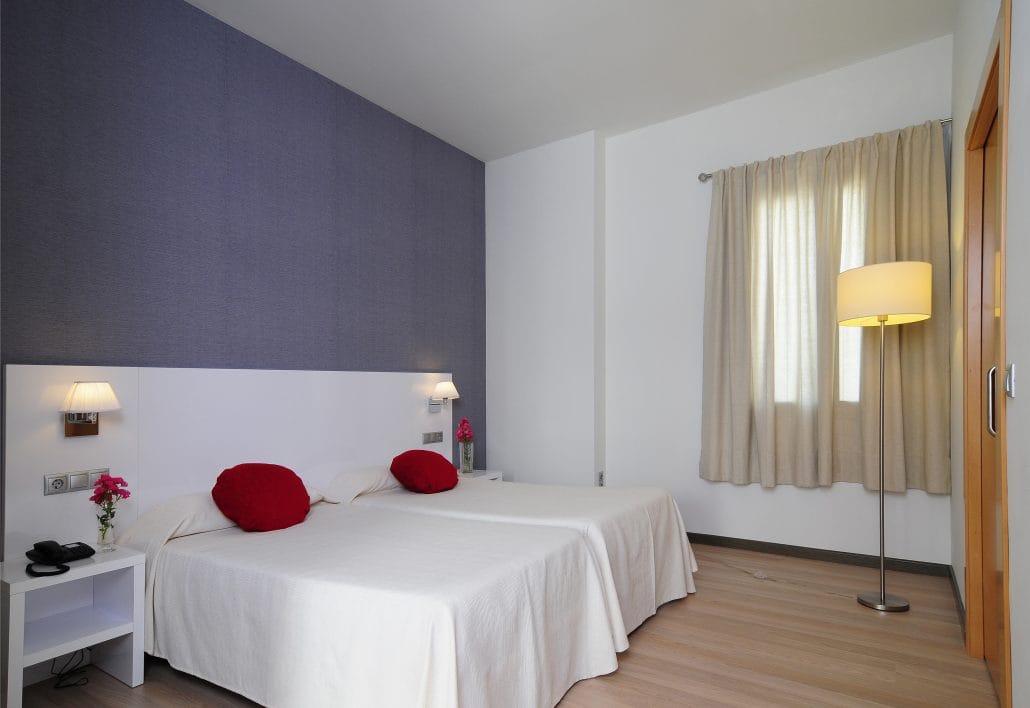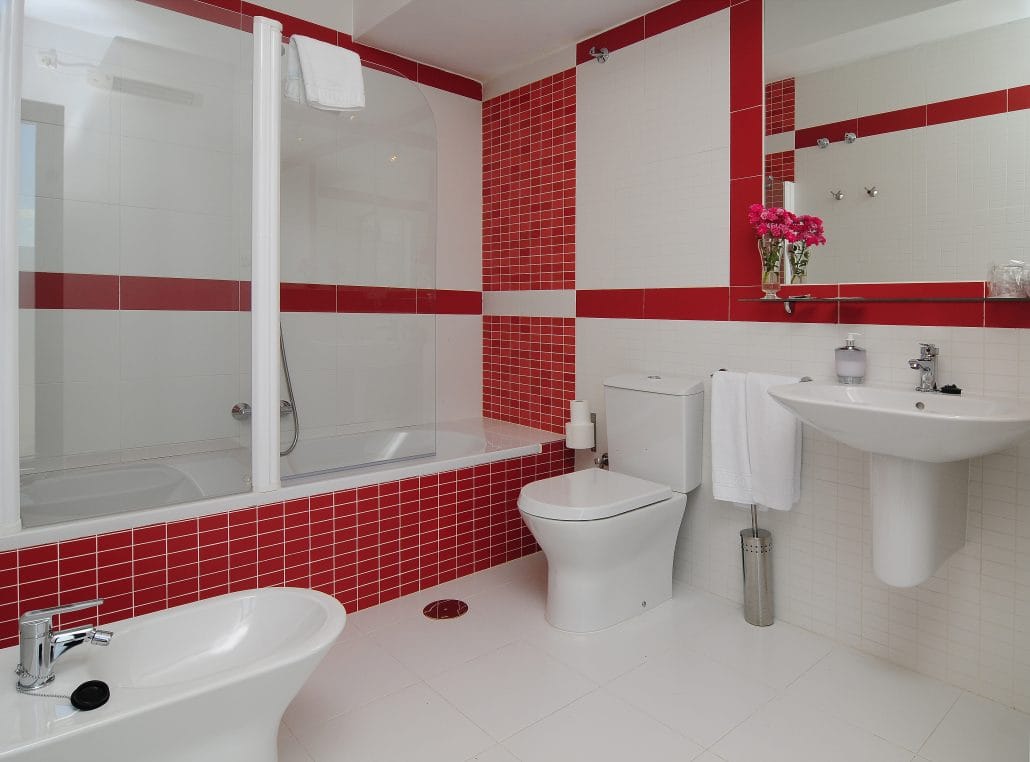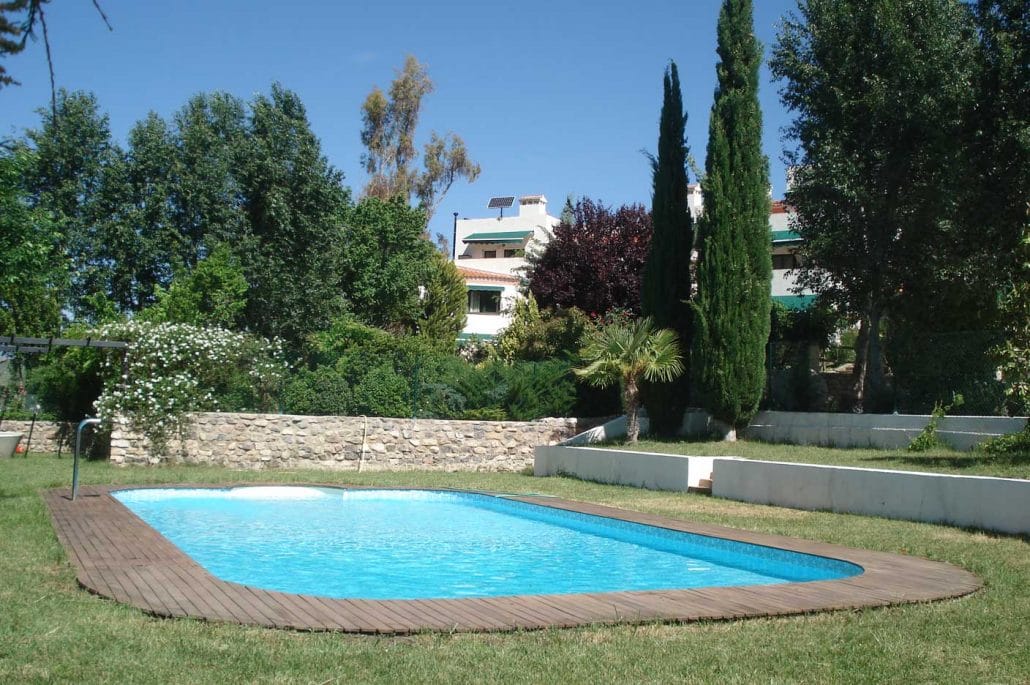 Your Yoga Teachers:
Guru MahiERYT 500Founder of Mahi Yoga School in India
From an early age Guru Mahi was introduced to yoga. His whole family followed the yogic principles practicing pranayama and meditation. Sri Ramana Maharishi a renowned Indian Yogi Master was his father's teacher, and Mahi's father endeavored to pass on the precious yogic knowledge imparted to him to his young son. Mahi naturally began to pursue a life of spiritual seeking.
Coming of age Mahi began to seek to continue his education on the yogic path, he travelled India practicing and learning from renowned Guru's such as Jois in Mysore, on discovering Iyengar yoga Mahi began to develop his signature approach and interest in the healing quality of yoga, mostly concentrating on alignment and anatomy.
Mahi is renowned as a yoga teacher who has a style of teaching that is entirely his own. He teaches a combination of pure Vedic knowledge, intuitive alignment and hands on adjustment which creates a harmonious balance that helps to prevent and alleviate ailments and injuries specific to each individual practitioner.
Amy Suzanne
Given the gift of Yoga as a teen, when she enrolled on a yoga course with her Mother. Amy incorporated a daily yoga practice into her life and developed a curiosity to understand the ancient Eastern Science of Yoga.
Whilst working as a Primary school teacher, Amy found an outlet to share her Yoga practice. She saw the need for children to learn and play with mindfulness and creativity. So she began facilitating 'Kids Yoga' classes. Her 'Kids Yoga' classes are a dynamic combination of storytelling, asana, pranayama and mindfulness techniques. Amy believes every child is unique and tries to instil a love of learning in a safe and harmonious environment for children to share and learn together.
Amy eventually felt called to India in order to immerse herself entirely into the ancient practice of yoga. She met Mahi in Dharamsala, left her job and has since divided her time teaching yoga between UK and India. They now have a son and the family continue to run Mahiyoga school in India and frequently travel to teach in UK and around the world.
Through Yoga Amy found a deeper connection to herself, a re-balancing effect physically, mentally and spiritually. She believes that looking within and reconnecting with the self through yoga creates a healing experience which spreads outside into the community and finally the world. She hopes by sharing Yoga this connection and clarity of vision will help to bring balance to other peoples lives and ultimately help to balance our fast paced world.
In Amy's Yoga classes you can expect to find an exploration of the self through flowing movement meditation, attention to alignment with moments of stillness and introspection that leave you feeling re-freshed, re-energised and re-connected.
You can find her teaching on yoga teacher training's internationally as well as in Britain where she guides Vinyasa flow, Yin Yoga, Prenatal Yoga classes and private therapeutic Yoga sessions. She also offers yearly Yoga retreats in Europe.As well as CPD workshops for qualified Yoga Teachers.
Location:
The Yoga retreat in Spain is located at Pinos Puente, Granada, Spain. This is 20 min from Granada airport, 2h 30 min from Sevilla airport, or 1h 15 min from Malaga airport.
If you wish to have an airport transfer from Malaga we are happy to organize for you both pick up and drop off in time for your flight after the retreat. You can also get to the house via train or bus to Granada. Both, buses and trains, leave Malaga or Sevilla city regularly throughout the day
We provide pick up from the bus station in Granada at a pre arranged time.
To book we require a €200 deposit.
If you book early you will catch the very early bird discount at €750 available until March
( This is for Shared double room)
+ €165 for Single occupancy of a double room
Booking:
Email Amy to reserve your place.
amysuzanneyoga@gmail.com
Early bird discount: €795 avaiable until June
Last minute booking: €895
Book with a friend at the same time and receive an extra €50 discount.
Discounts are available for group bookings!